DLBA has selected a 58m superyacht concept to develop internally as an autonomous yacht. The result, Tempo, will be a study in all vessel systems where artificial intelligence can be used to enhance an owner's experience onboard. The name of the concept is tied to the uptick in operational tempo that the AI will make possible through enhanced reliability and operational availability, meaning that owners and guest will be able to spend more quality time onboard enjoying all that yachting can offer.

There are three main areas where autonomous technology can be brought to bear in the maritime world – navigational autonomy, equipment health monitoring, and mechanical and electrical systems automation. DLBA's vision is to deliver best-in-class autonomous vessels as the industry-leading vessel designer and autonomy integrator, and it's expected that, through this process, questions which are already being raised on autonomy will be answered to move this field forward. 

Taken alone, any of the three branches of navigation autonomy, equipment health monitoring, and mechanical and electrical system automation can have a profound effect on the operation of a yacht; when designed into the vessel from its conception, that effect can be groundbreaking with respect to maximizing availability and minimizing operational and maintenance costs. 

The company's prior experience with autonomous vessel research and development programs means it's well-placed to understand the challenges and limitations of this field and has seen it partner with traditional and non-traditional technology providers to push automation for the best results. 

This allows the company agility as it integrates continually-evolving autonomous technology into the concept yacht, the exterior design of which was provided by SDG; and it's looking forward to working with visionary vessel owners seeking to benefit from autonomy themselves. 


Navigation Autonomy 
Navigation autonomy relieves the workload on the vessel operator, and unmanned vessels have been operating in the commercial and military space for years. Autonomous navigation systems create an electronic world model, fusing data from onboard sensors, and information sources like GPS, radar, AIS, electronic charts, weather information systems and video cameras to safely navigate both highly-congested areas and open seas. 




The operator is left to maintain a presence while the autonomous navigation system guides the vessel. The reduced level of focus required in this area results in higher situational awareness.  The benefits to this include a reduced risk of collision and grounding, avoidance of heavy weather, optimization of fuel consumption and lower operator workload.

Mechanical and Electrical System Automation 
Mechanical and electrical system automation is like having an onboard engineering team at your fingertips. By ensuring elements at the sub-system level are AI-ready, the vessel can be kept operating at peak performance, without any additional workload for the onboard engineering team.  Think changes of valve orientation, turning on and off electrical equipment breakers, starting and stopping pumps, or addressing system faults when they occur; all carried out automatically based on the single push of a button. The result is less work for the engineering team and greater reliability of the vessel; and that means more hours of use for the owner. 

Equipment Health Monitoring
The number and complexity of auxiliary systems and equipment onboard yachts is increasing year-on-year, and with that comes the increasing demand on crews' time to interpret feedback from the systems. When the yacht is operational and all systems are active, the sheer volume to be monitored can become overwhelming, which is where computing power can be harnessed to streamline the process and provide a better outcome for vessel owners. 




Capturing and monitoring the data in real time provides advanced diagnostics and prognostics of onboard systems and equipment through the use of sensors and data collection. Trending and machine learning can then be used to provide real time feedback onboard the vessel for almost all systems, which can then be used to identify almost all potential faults in advance – allowing for correction before they occur and maximizing the owner's use and enjoyment of the vessel.

Cybersecurity
Considering the risks associated with advanced electronic communication and control systems, the vessel is being develop with integrated cybersecurity.  Communication channels and mission critical information needs to be encrypted and protected against both malicious and unintentional adverse impact of misconfiguration and data compromises. Hardware and software for autonomy is assessed for vulnerabilities and hardened against potential intrusion attempts.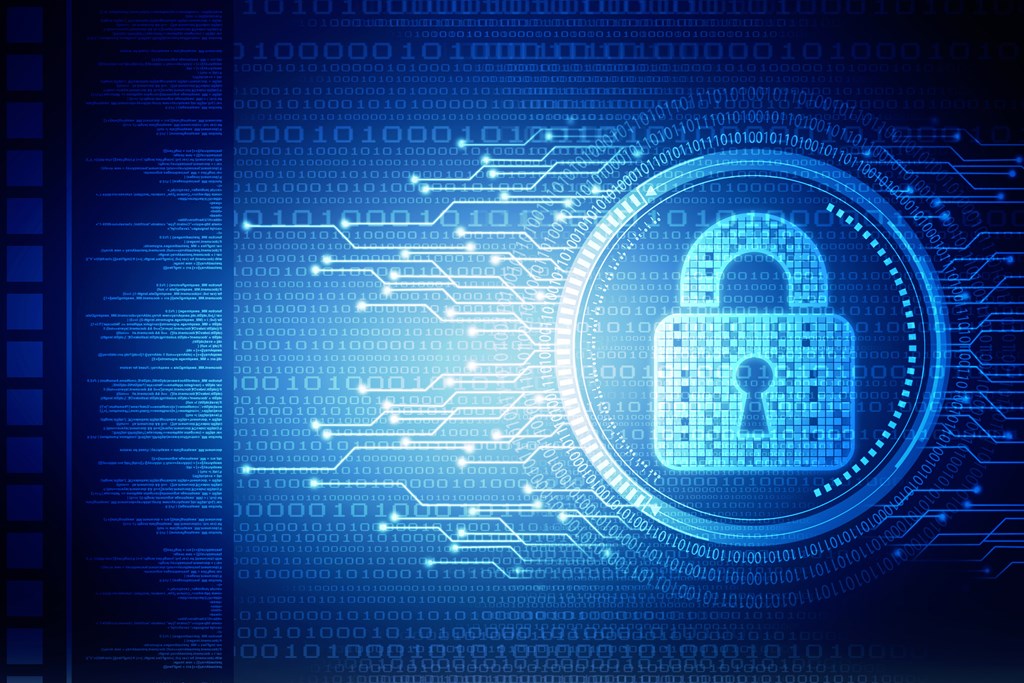 Unmanned and autonomous solution's dependence on accurate and timely communication makes cyber resiliency in an autonomous solution a prime security objective. Convergence of information and operational technology, including ICS components, on autonomous vessels highlight the importance of data integrity and system availability. A comprehensive and a holistic cybersecurity approach addresses these concerns.