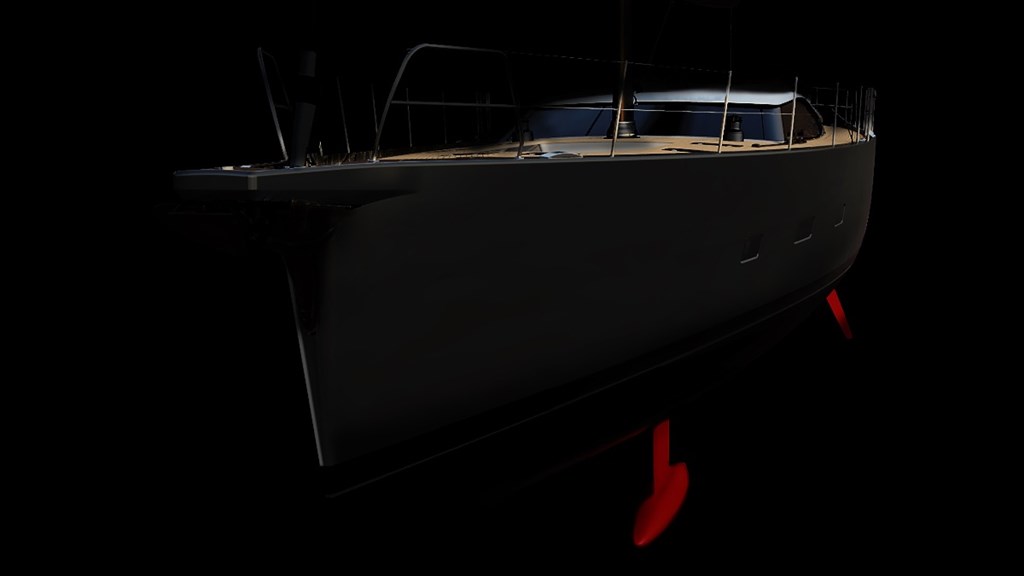 Tuesday 3 November 2020: The first new model of the Oyster 885 GT is currently in production.  The inspiration for this performance-orientated yacht came from a long-time Oyster owner who was keen to combine true luxury with exceptional performance capability.  

The result is the Oyster 885GT, a Grand Tourer of the oceans, inspired by the classic automobiles of the 1950s, which were designed for effortless driving over long distances.  

Optimised for fast, comfortable, passage-making yet with luxury and styling at its heart, the 885GT is available in two striking colour schemes.  Features include the luxury yacht builder's signature low-profile deck saloon with dark wraparound windows with the instantly recognisable Oyster 'snarl'.  Practical, versatile and spacious, she is designed for living onboard for extended periods with all the comforts and luxury of home.

Every aspect of performance has been considered. Key highlights include a custom T-keel with cast bronze fin and lead bulb, and light-cored joinery to reduce overall weight.  An array of additional features has been incorporated into the 885GT design, further enhancing her sailing capabilities and performance, including a taller carbon rig with SCR rigging, which will offer further weight savings and allow a significantly increased sail area for added power.