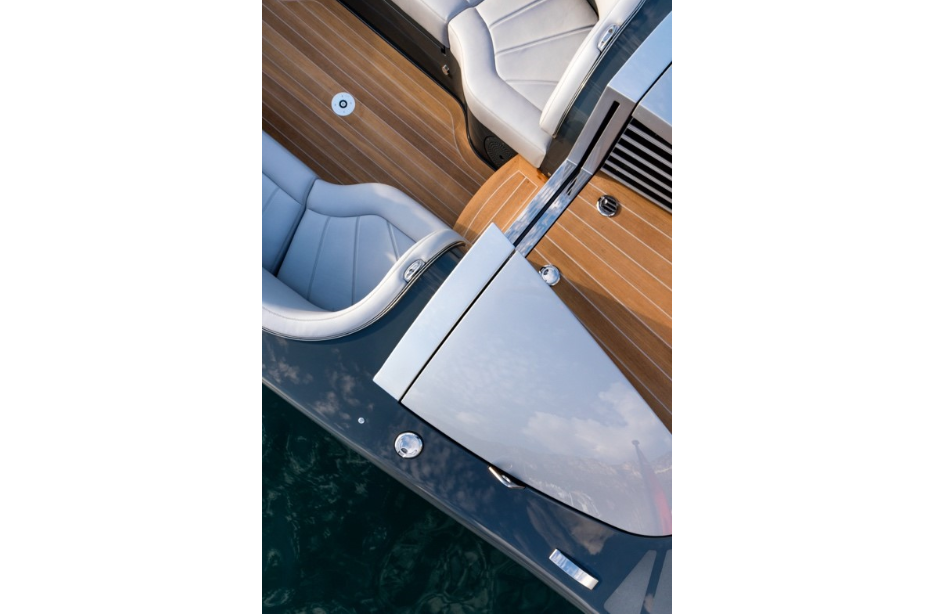 This month, Queen's Award winner Superyacht Tenders & Toys (SYTT) has announced the expansion of SYTT Refit, a fully managed tender refit service based in the UK. SYTT Refit at SYTT HQ now have over 5400 square feet of inside warehouse space for tender refit and fitout. Alongside this, they have a satellite office in Universal Marina, Hamble UK.

This expansion is seen as a natural extension to their work in selling, project managing and looking after all types of watercraft. Over recent years they have found some Mediterranean suppliers to be of varying and often sub-optimal quality with regards to refit work on high end tenders. SYTT Refit have brought all these works in-house to offer a complete one-stop-shop catering for everything from GRP, electrics, paint, upholstery, tubes, mechanical and much more that they are able to manage locally. The Refit team are also available to travel and work remotely. They have numerous projects underway in Barcelona, Cyprus and around the Mediterranean

Richard Booth, Senior Project Manager says "Whether you need gel coat repairs, upholstery, covers, RIB tubes, painting, air conditioning or a full refit in wood, glass or carbon, we have the resources and expertise to deliver on time and on budget. Our on-site, full-time project managers are here to report on progress and keep the client informed, controlling costs, timescales and transparency."

The success of previous projects has led to SYTT becoming the 'go-to' place for tender refits in the industry. They have multiple projects currently in progress ranging from a custom limo, to a 10m Rib and Solas tenders.  The repairs and refurbishments offered are excellent value for money and this value is paired with first-rate workshops and labour, secure undercover storage and a vast amount of in-house knowledge. SYTT live and breathe tenders on a daily basis offering fully project managed packages. Together with their second-hand brokerage service and new build supply and management, you can be assured the best choice, advice, service and value.

The company has experience and knowledge in all Classics, SOLAS, Limousine and RIBS and are trusted by the manufacturers to deliver service and support that is second to none. As well as refit, SYTT offer long term storage, tender brokerage and new sales offering a one stop shop for all superyacht tender needs.