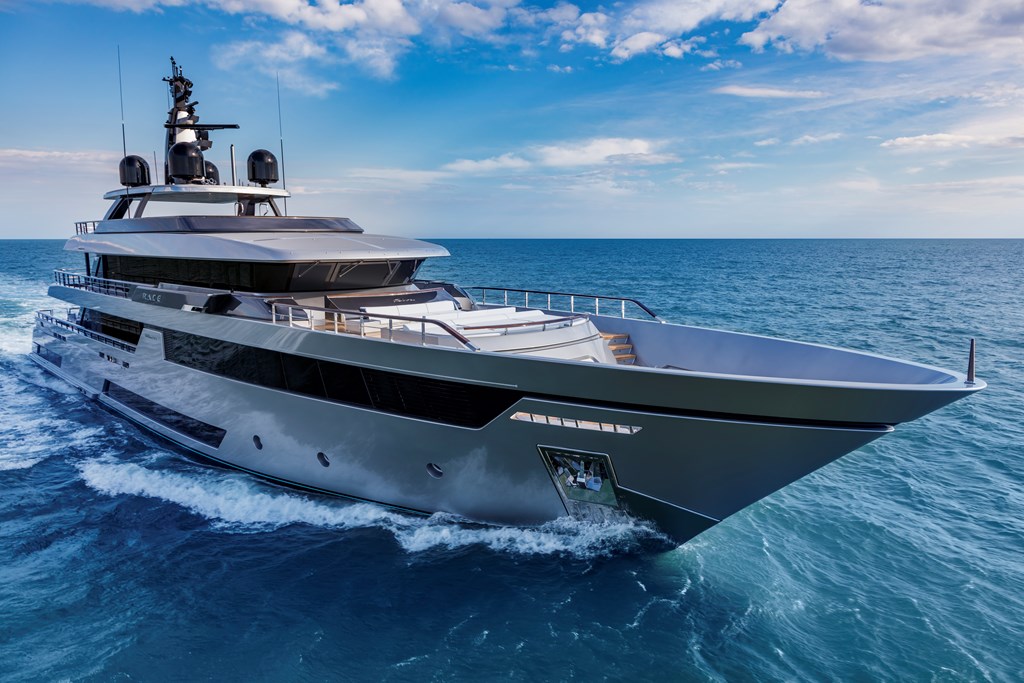 TEAM Italia, leading company in the sector of navigation electronics for Mega and Maxi Yachts, is tirelessly continuing its search for technological solutions and innovations that can be integrated into its I-Bridge®. 

Constant investments in the company's R&D area allowed TEAM Italia to install an innovative bridge solution on the first 50m Riva M/Y Race. This I-Bridge® comes with multicontrol system and stretched display implemented with new, specific functions. 




TEAM Italia is very proud to be on board the first model of the Riva Superyachts Division. The team's satisfaction stems from the cutting-edge technological result they have achieved and, most of all, from the fact that this is the third I-Bridge® that the experienced Owner of this new gem has chosen – just as he chose it for his previous yachts.

Navigation is supported by two side wings (which are also integrated) and by the exclusive TEAM Italia EMAS (Electronic Moving Assistant System), which makes manoeuvring the yacht easier by processing the data from the 3D sensors.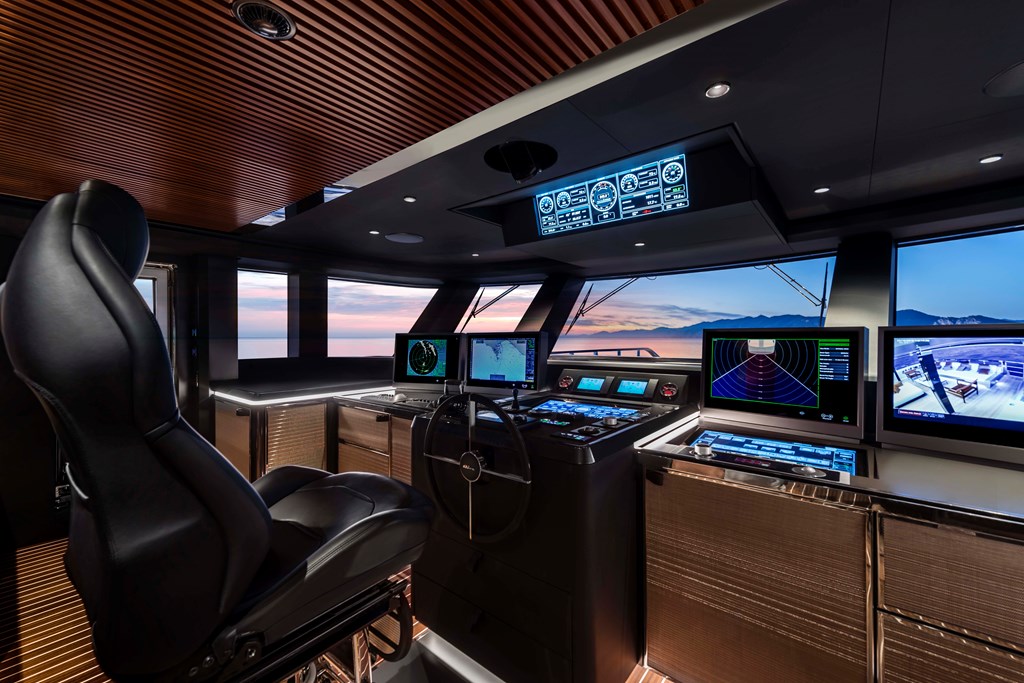 Like every I-Bridge® solution, the system in the RIVA M/Y Race has been developed and tested in-house in the TEAM Italia laboratories, which means all possible function tests were performed before installing the system on the yacht. This ensures that every control interface in the system is fully functional and ready for use. 

The fine-tuning of a remote diagnostics and maintenance system for the on-board installed equipment is another important feature implemented in the TEAM Italia I-Bridge® solution on the M/Y Race. When necessary, by using specific authentication and authorisation procedures, this system allows TEAM Italia technicians to manage the I-Bridge® and ensure it functions correctly from their workshops.