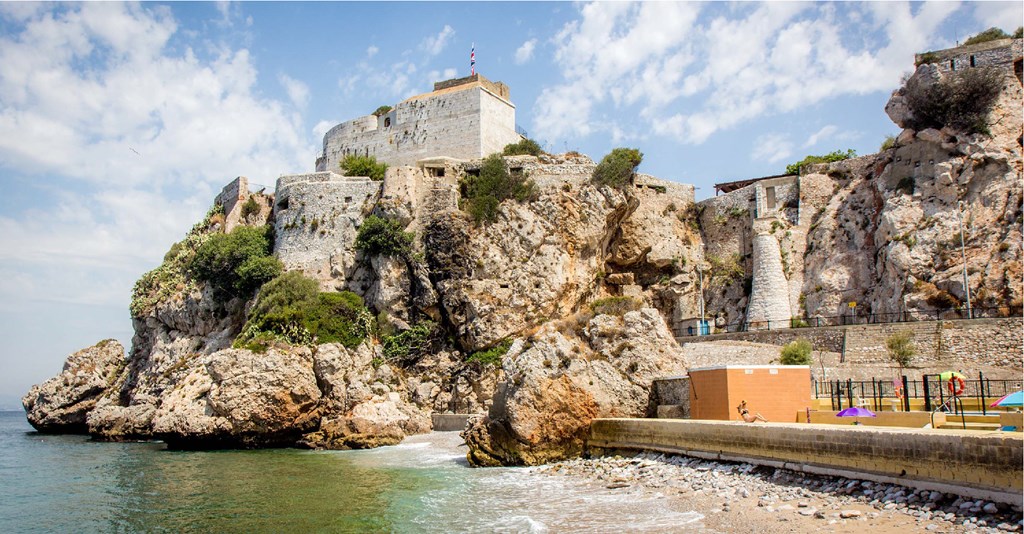 Nikolaos Patsiokas, BWA Yachting Chief Operating Officer, said "Further to expansion in New York and Tunisia last year, this is the latest step in our business growth strategy. With its key strategic location, Gibraltar is uniquely placed when it comes to yachting traffic." BWA Yachting opening a new office in Gibraltar follows 10 years of the company operating locally on The Rock through sub-agents, as the place is a long established destination for yachting captains. Patsiokas adds: "It took us some time to identify the best partner to work with. We've now joined forces with Turner Shipping. This launch will, we're sure, actively improve our services and understanding of what vessels need." 

A well-known local shipping industry name, Alex Lavarello, will head up the operations team at the new office, to be based at 65 – 67 Irish Town. Services on offer from BWA Yachting Gibraltar will include not only bunkering, technical support, freight forwarding and customs clearance, but at the same time yacht captains will be able to receive specific, tailor-made services. 
Lavarello said: "We're confident we will now take the lead on changing the perception of Gibraltar from that of a 'tax-free pitstop'. We want those in yachting to think of The Rock as a well-rounded location where additional services are available, not only to yachts and crews but owners of vessels and their guests." Lavarello added that BWA Yachting Gibraltar is driven by some of the industry's most experienced operators. "Their extensive knowledge will provide excellent support and guidance when it comes to booking VAT-free fuel, berth reservations in Gibraltar's three marinas and commercial berths, provisioning and helping with technical support for yachts while they are here. "Our market is rapidly developing, and we look forward to introducing crew, guests, and owners to this uniquely fascinating location".