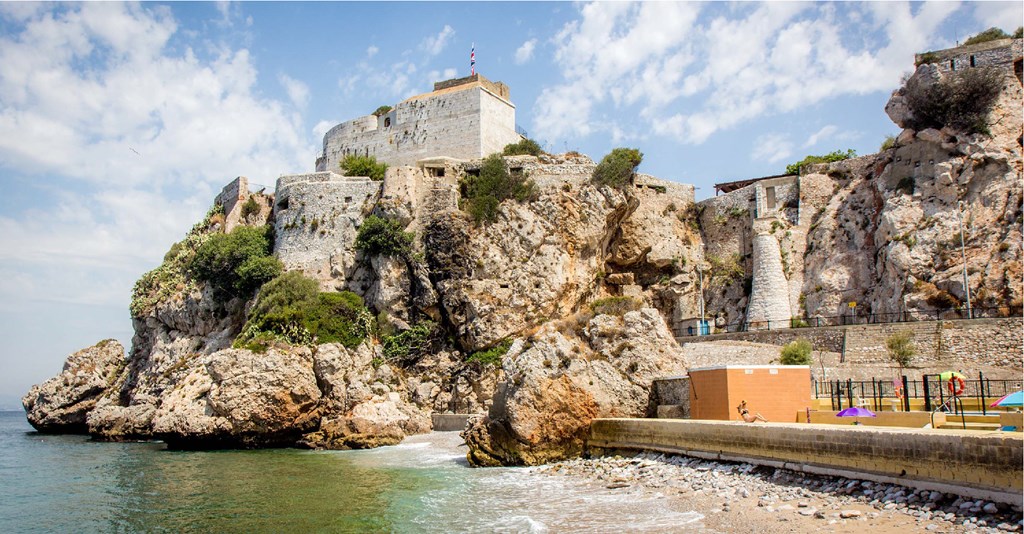 For the second year running, SailGP has partnered with leading marine services agency BWA Yachting to manage and deliver SailGP Adrenaline Yachts – a premium superyacht experience for the annual, global sports championship.

Following a successful superyacht program in New York and Marseille during the league's inaugural season in 2019, SailGP Adrenaline Yachts returns for Season 2 with an extended program at the San Francisco, New York, Cowes and Copenhagen events. The program offers yacht owners an unprecedented experience, both on and off the water, at SailGP's sell-out events.
 
Season 2 promises to be bigger and better with new technology, new teams and new rivalries expected, with Spain and Denmark joining the championship and Great Britain's most successful Olympic sailor, Ben Ainslie, taking the helm of the British boat. 

SailGP Adrenaline Yachts is designed for owners who want to witness the world's fastest sail racing from the comfort of their own yacht. The limited availability membership guarantees a premium position in a designated area on the racecourse perimeter – for an unrivaled view of the heart-pumping racing.

For the ultimate experience, membership also grants premium access onshore. Members will receive an exclusive tour of the team bases and an opportunity to meet some of the world's top sailors, as well as complimentary merchandise and access to additional event activities.

BWA Yachting VP Americas Laura Esteve said: "We are delighted to welcome back the superyachts that joined us last year and look forward to growing our SailGP superyacht family for Season 2. The thrill of the races and the relaxed atmosphere of the social events are simply the most exciting event of the superyacht calendar."

Season 2 is due to open in spectacular fashion on Sydney Harbour February 28-29. From there, SailGP heads to San Francisco for the start of the U.S. leg, before the rest of the season plays out in New York, Cowes (UK) and Copenhagen.