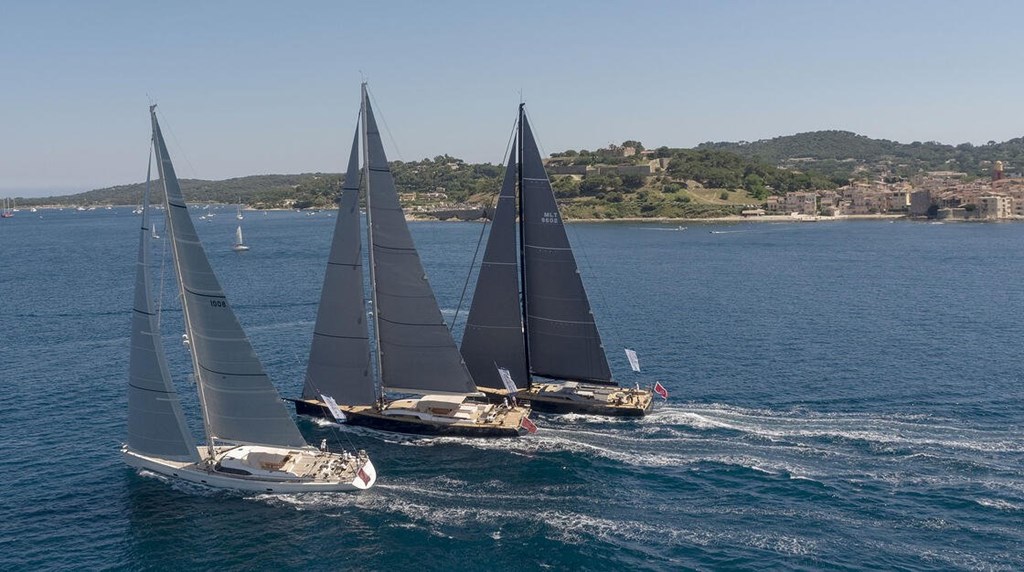 Passion, fun and sharing defined two days of sailing in Saint-Tropez in occasion of the Southern Wind Boutique Rendezvous, the second in a series of events conceived by Southern Wind to offer the thrill of authentic superyacht sailing to a passionate group of owners and guests.




Three yachts were on hand to fly the Southern Wind banner. The award winning SW96 Seatius, SW105 Wolfhound with her charter crew ready to start their summer season and L'Ondine, graciously representing the iconic SW100 mini-series.

After the past few months of isolation, this gathering provided a dose of pure sailing enjoyment that was long overdue.  A wonderful reminder of the beauty of life on the water.Long sunsets, vin rosé and a selection of Mediterranean delights prepared by top-level chefs.  All combined with champagne sailing and fun competition with the magnificent bay of St. Tropez as a backdrop.




We are pleased to be back on the water and enjoying life at sea in the true Southern Wind spirit and look forward to sharing more moments of joy. Even if larger events may not be possible in the near future, sailing is freedom and life in the new normal can be beautiful!

https://www.sws-yachts.com