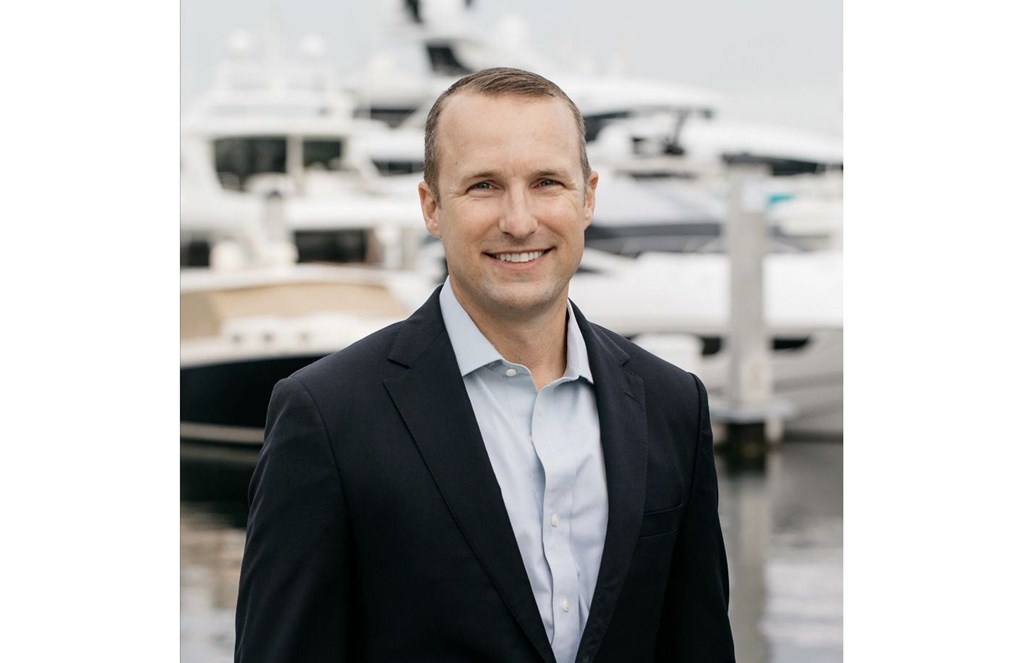 Lürssen Americas LLC is delighted to announce the appointment of Timothy Hamilton as Director and the opening of a sales and marketing office in Fort Lauderdale, Florida. With a renewed focus on the Americas market and on building yachts of 50 to 75 metres, Timothy Hamilton will be spearheading Lürssen's efforts to build on decades of success in this important market.
 
Before joining Lürssen, Timothy served as the Director of Feadship America, followed by an entrepreneurial endeavour with a real estate start-up focused on property management. Timothy started collaborating with Lürssen at the end of 2017 and moved with his family to Germany for the majority of 2018, working at the Lürssen head office and building relationships with the team while studying the DNA of Lürssen yachts.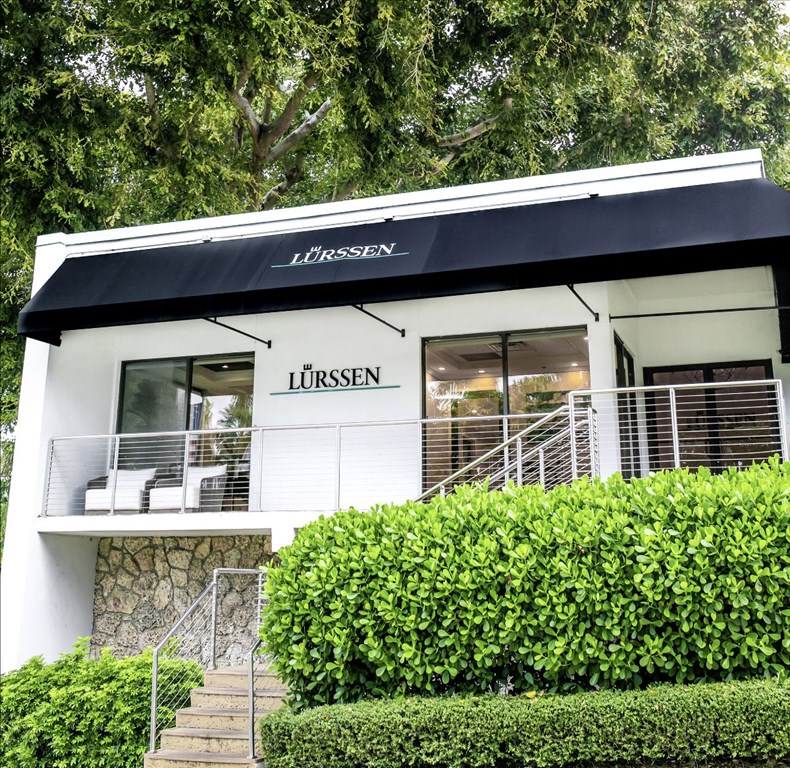 "I am humbled at the opportunity to re-enter the yachting industry and represent such a legendary shipyard as Lürssen. The prestige and history of this great shipyard is second to none: having built the world's first motorboat 125 years ago and such spectacular yachts as Limitless over 20 years ago, and the incredible and forward leaning projects of today. In addition, I consider it a privilege to work for the Lürssen family who have proven to care as much for their employees as their customers," said Timothy. He continued: "I've spent the past year engaged in the full project cycle at the shipyard and am amazed at the organisation's commitment to excellence. Now we've moved back to the US, opened an office, and are focused on expanding the Lürssen brand in the Americas; I'm proud to be a part of such a team of professionals."

"Timothy will help us to bridge the distance between our shipyard here in Bremen, Germany, and the important US market," says Lürssen's sales director Michael Breman. "His experience in yachting together with his passion for the Lürssen brand will help us in our efforts to build the finest yachts for our clients in the US. We are delighted to welcome Timothy to the Lürssen family."

In January 2019, Timothy Hamilton opened a sales and marketing office at the Pier Sixty-Six Hotel & Marina in Fort Lauderdale, Florida, to represent Lürssen in the Americas. From this office, Timothy and the Lürssen team will serve Lürssen yachts and customers throughout North and South America. The yachting industry is welcome to visit the team in Fort Lauderdale and learn first-hand about the latest from the Lürssen shipyards.