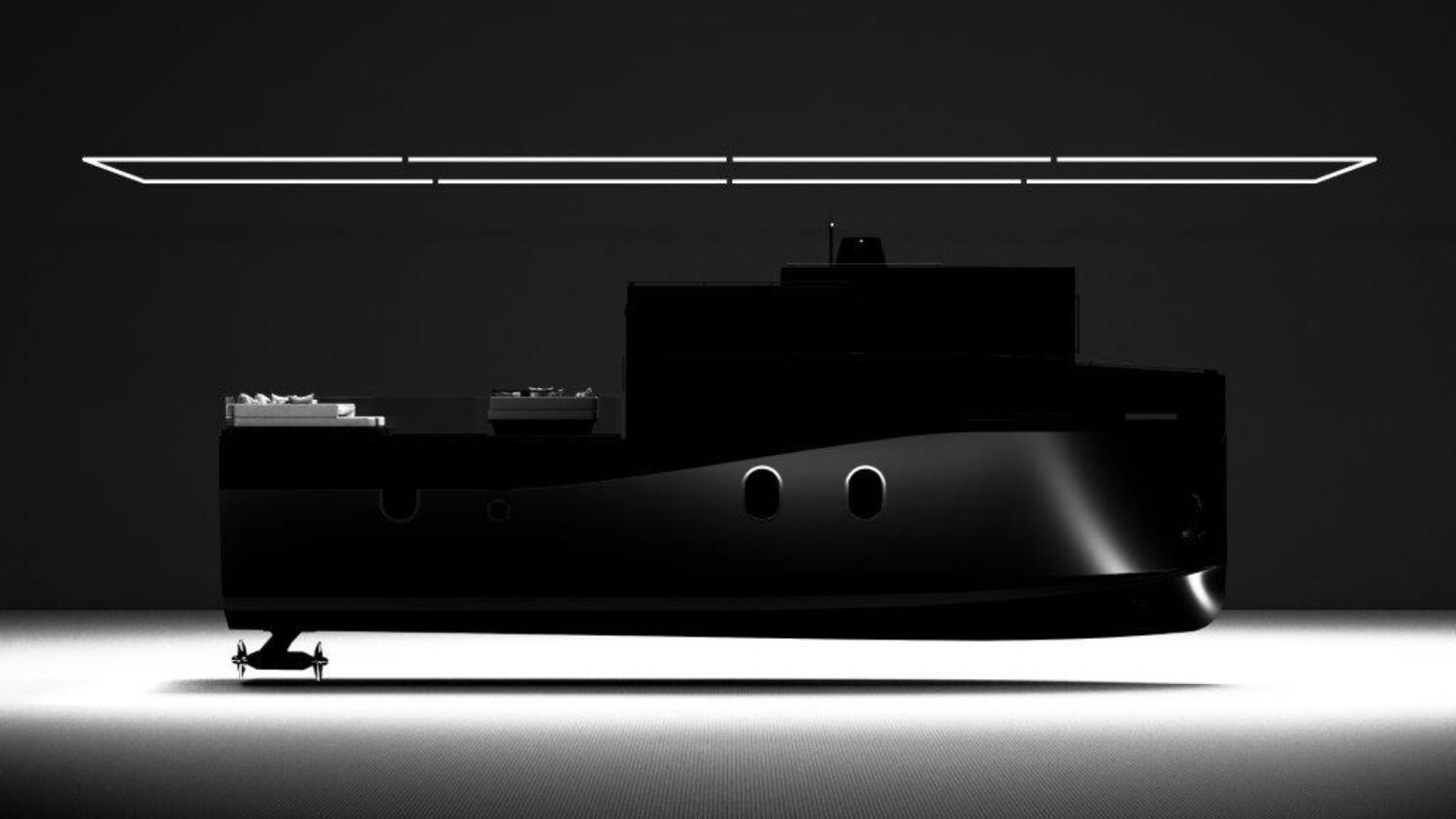 'The Weaving of Details' is the installation designed by SANTELMO for the 2023 Fuorisalone di Milano, scheduled for April 17 to 23, and it will be exhibited at the showroom of the luxury made-in-Italy clothing brand.
The protagonist of this work is a prototype of eco-sustainable yacht designed by Michele Chierici and Marta Ghirardelli who offer the market an unprecedented line of boats: built from aluminium alloy, equipped with fuel cell propulsion powered by green hydrogen, and made up of reusable materials for over 90%.
The installation will be enveloped in scents of juniper and myrtle that evoke Sardinia, sensorially awakening memories of sea and nature, while plays of light and reflections of the boat suggest its preciousness.
Visitors can catch a glimpse of the boat through a weave of threads both to maintain that halo of mystery before its official presentation and to communicate the idea that a SANTELMO yacht combines many innovative solutions and technologies that give life to something unique. From afar, the yacht will be perceived only as a silhouette that becomes more and more defined as you approach it until it is visible in its entirety, to emphasize that the strength of SANTELMO products is manifested in the details.