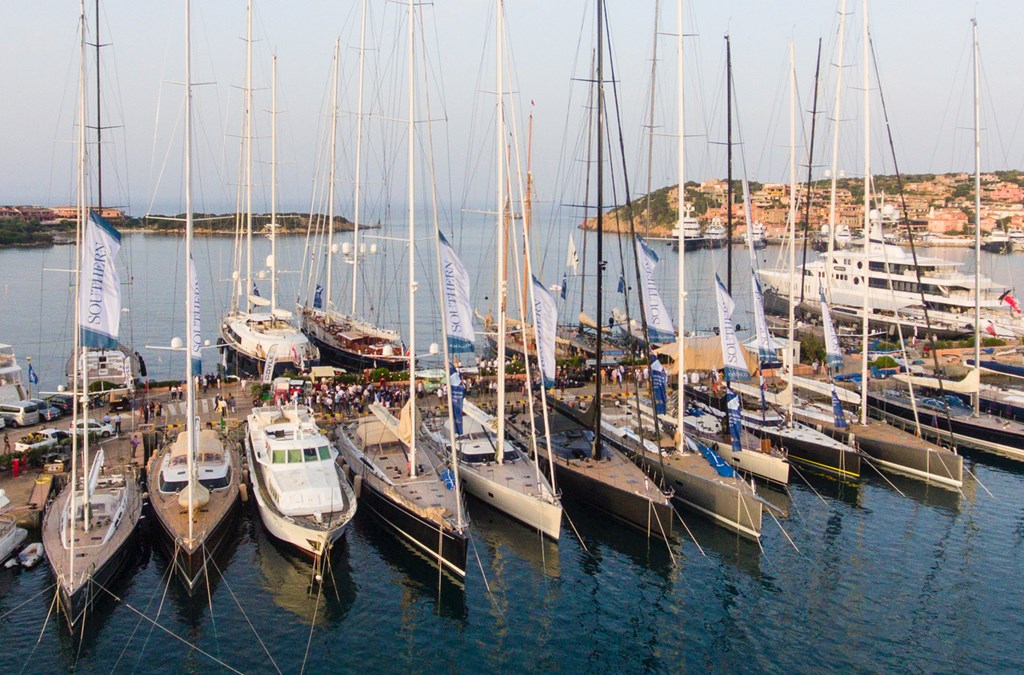 The XIV Southern Wind Rendezvous and Trophy, raced within the Loro Piana Superyacht Regatta and hosted by the Yacht Club Costa Smeralda, ended today with SW82 Grande Orazio on the highest step of the podium followed by SW105 Kiboko Tres and SW-RP90 All Smoke. Grande Orazio's owner Massimiliano Florio dedicated his win to Willy Persico while Ammonite's owner Marcus Blackmore took the Willy Persico Trophy in honour of his regatta performance and true blue water spirit. He too remembered his friendship with Persico with fond words.

The day dawned hot and overcast and the Racing Committee had to postpone the start. Shortly after getting a race going in the early afternoon the wind died down and racing was abandoned: yesterday's overall results are the final results for the SWS Trophy.





SW82 Grande Orazio's enthusiastic owner/helmsman Massimiliano Florio said that he was: "Happy, very happy, as always to participate in this event. I was hoping for a prize to dedicate to the memory of a mentor and my dear friend Willy Persico, and I have it. Who could ask for more."
 
The prize-giving ceremony opened with Pier Luigi Loro Piana and the YCCS Commodore Riccardo Bonadeo recalling their close and long-standing friendships with Southern Wind founder Willy Persico. They presented SW82 Ammonite's owner Marcus Blackmore with the Willy Persico Trophy, an award created to celebrate a yacht that represents Willy's love of living life on the water to the full. In fact, Marcus has raced Ammonite the LPSY in Virgin Gorda, at the Millennium Cup in New Zealand and arrived to race here in Porto Cervo after cruising half way across the world.





SWS shareholder Juan Ignacio Entrecanales and Commercial Director Andrea Micheli presented Massimiliano Florio with the first place SWS Trophy and his crew celebrated with rounds of hurrahs for the yacht and for Persico.
 
SW110 Thalima's owner, who followed the racing every day and the dancing every evening, enjoyed the Rendezvous and the family atmosphere. "It was great fun to be here and I was really impressed by the SW team, a close knit group that took care of us beautifully. I really enjoyed getting to know them and other Southern Wind yacht owners better."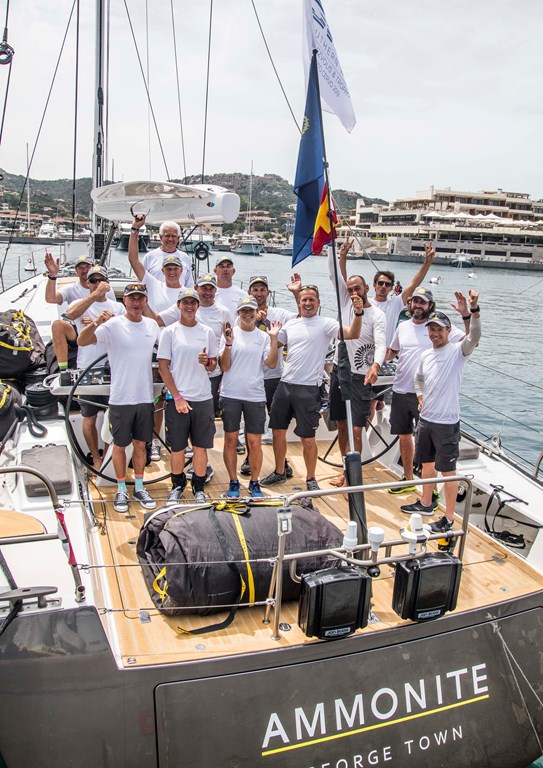 Looking ahead to the shipyard's future Entrecanales said "I share a stake in the shipyard with other investors who are from Northern Europe and Italy; we are all committed to it. I'm excited about the catamaran project we announced at our Official Dinner and am looking forward to being able to make a positive contribution to Southern Wind's future."
 
So it's a wrap.
Thank you to Loro Piana, the YCCS and our sponsors Doyle, Slam, Pantaenius and 24 Bottles. Arrivederci a presto to everyone and fair winds until we meet again.