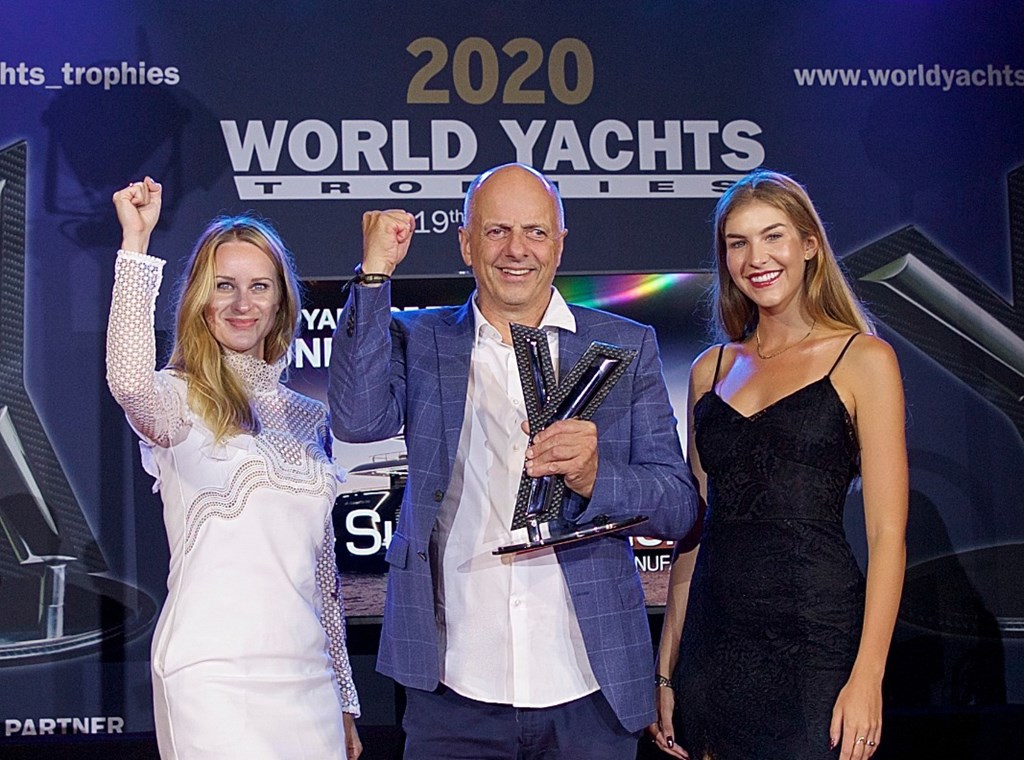 Sunreef Yachts celebrated a double victory during this year's edition of the World Yachts Trophies. The team comes back from Cannes with two precious awards with Sunreef Yachts winning in the Best Shipyard of the Year category and the 60 Sunreef Power stealing the Best Power Driven Catamaran trophy.




With a growing number of orders, an entirely new production facility nearing completion and superyacht build projects under way, Sunreef Yachts keeps hiring new employees since the beginning of the year with over 200 new workers to join the production team in the near future.  The shipyard now enjoys a continuous progress and a success crowned with the Best Shipyard of The Year award.   

The 60 Sunreef Power belongs to the shipyard's new range of luxury multihulls alongside the 70 Sunreef Power, 80 Sunreef Power and 100 Sunreef Power. The catamaran offers a unique combination of performance and autonomy for long offshore cruises in ultimate comfort. Just like other models in the new Power range, she is equipped with an innovative aft garage and hydraulic platform. The model is also offered in Eco version with electric propulsion a cutting-edge solar power system.